#GreenEnergy
To minimize our environmental impact, in support of a more responsible industry and fashion, we adopt sustainable disposal systems and photovoltaic panels, which also allows us to power our company with clean and renewable energy.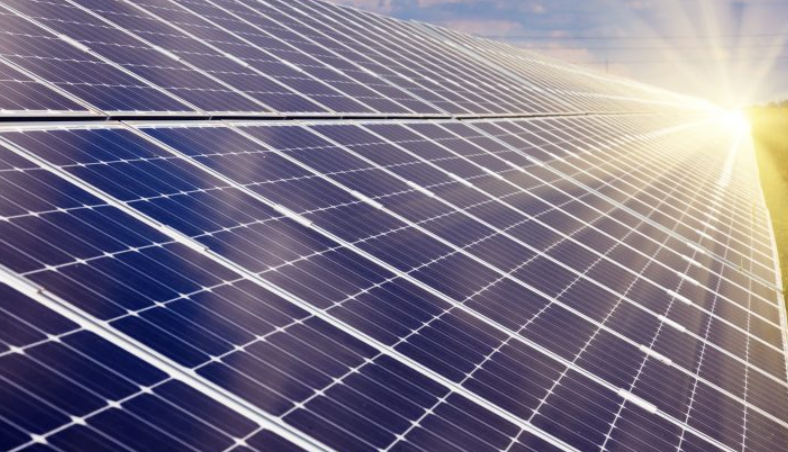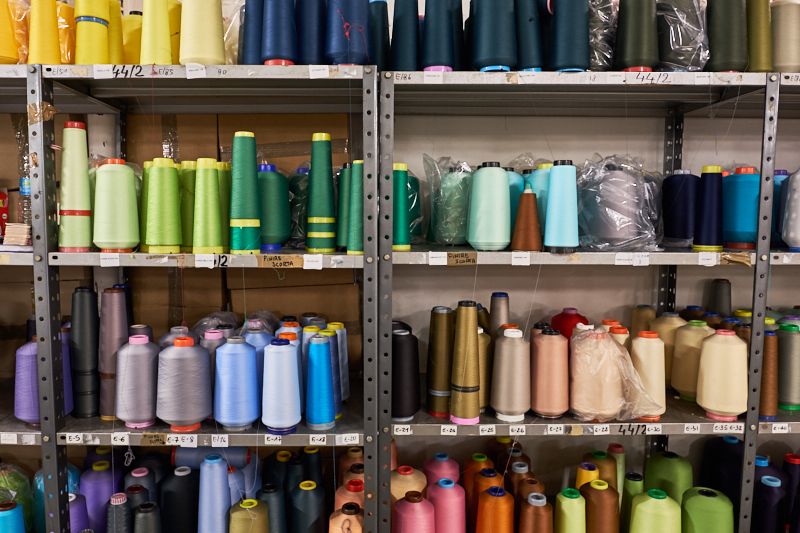 #GreenYarns
The quality of the raw material is everything, especially for items that are worn in direct contact with the skin: we choose organic yarns and support the circular economy with recycled yarns, both certified for the absence of chemicals harmful to humans or to the environment. In 2015 our company received the Tessile & Salute certification (certificate n ° 10130060).
#Eco-Packaging
The packaging is 100% recyclable and has received FSC ™ certification, the most rigorous and authoritative forest certification system currently available to ensure respect for the environment, social benefits and sustainable forest management from an economic point of view. The single pair bag is made out of regenerated polyethilene (re-Idpe) and can be upcycled and used.