It all started from handmade production overcoming obstacles and the ability of staying relevant within the fashion industry.
A hosiery company embedded in the heart of Brescia (Italy) since 1945.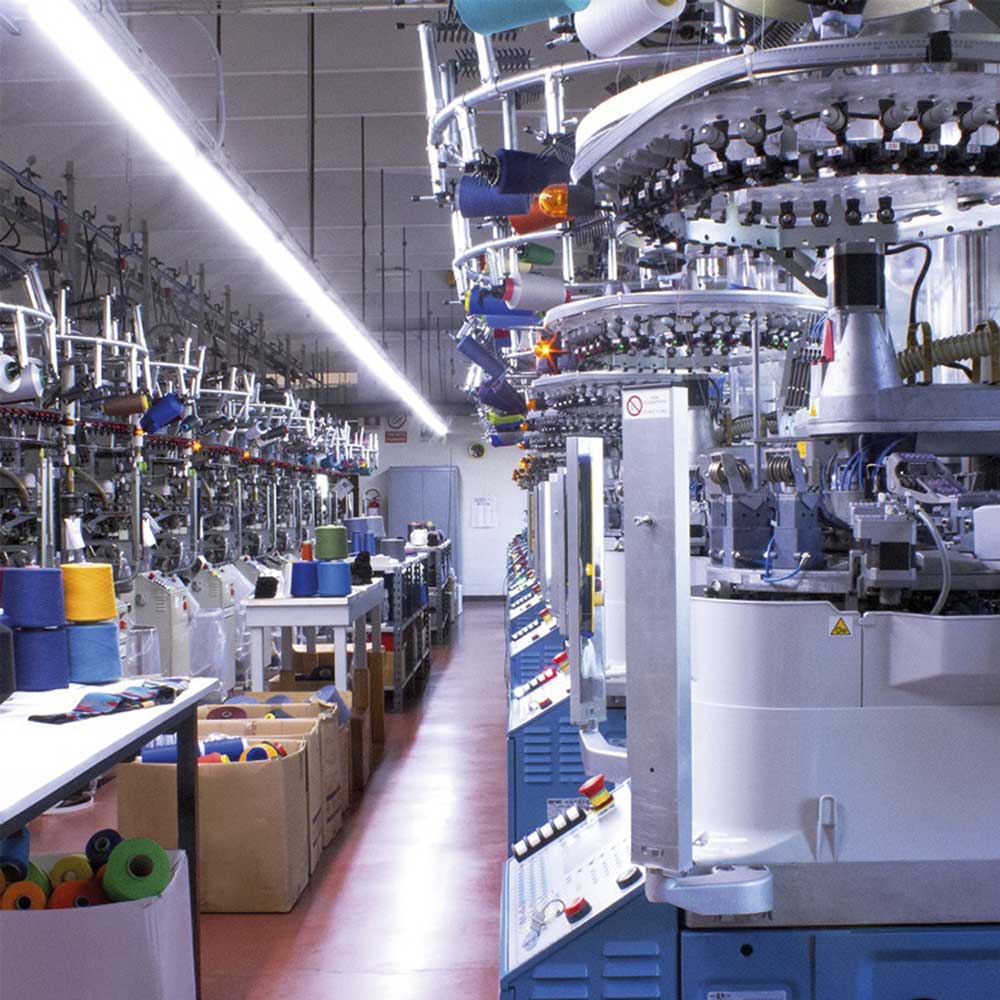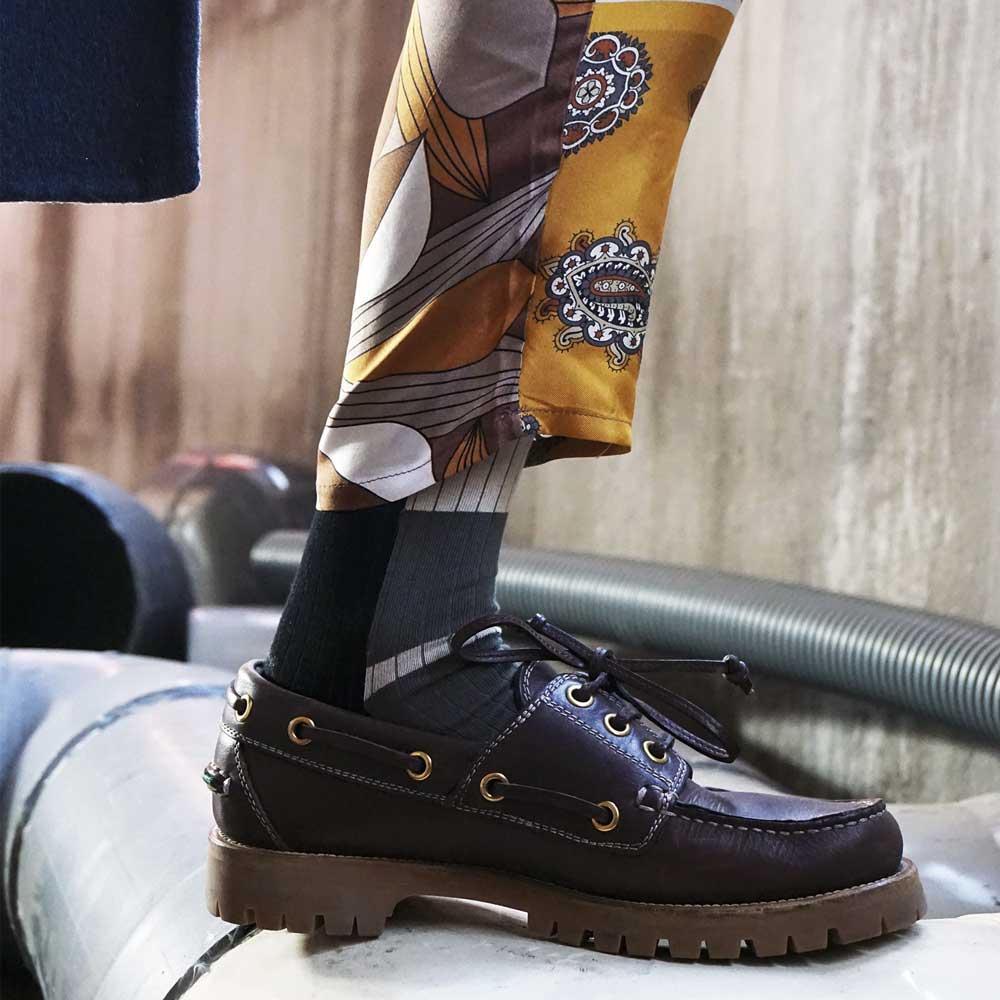 Thanks to the past, we have been inspired to write a new chapter.
ANT45 is a new brand of Calzificio Bonadei.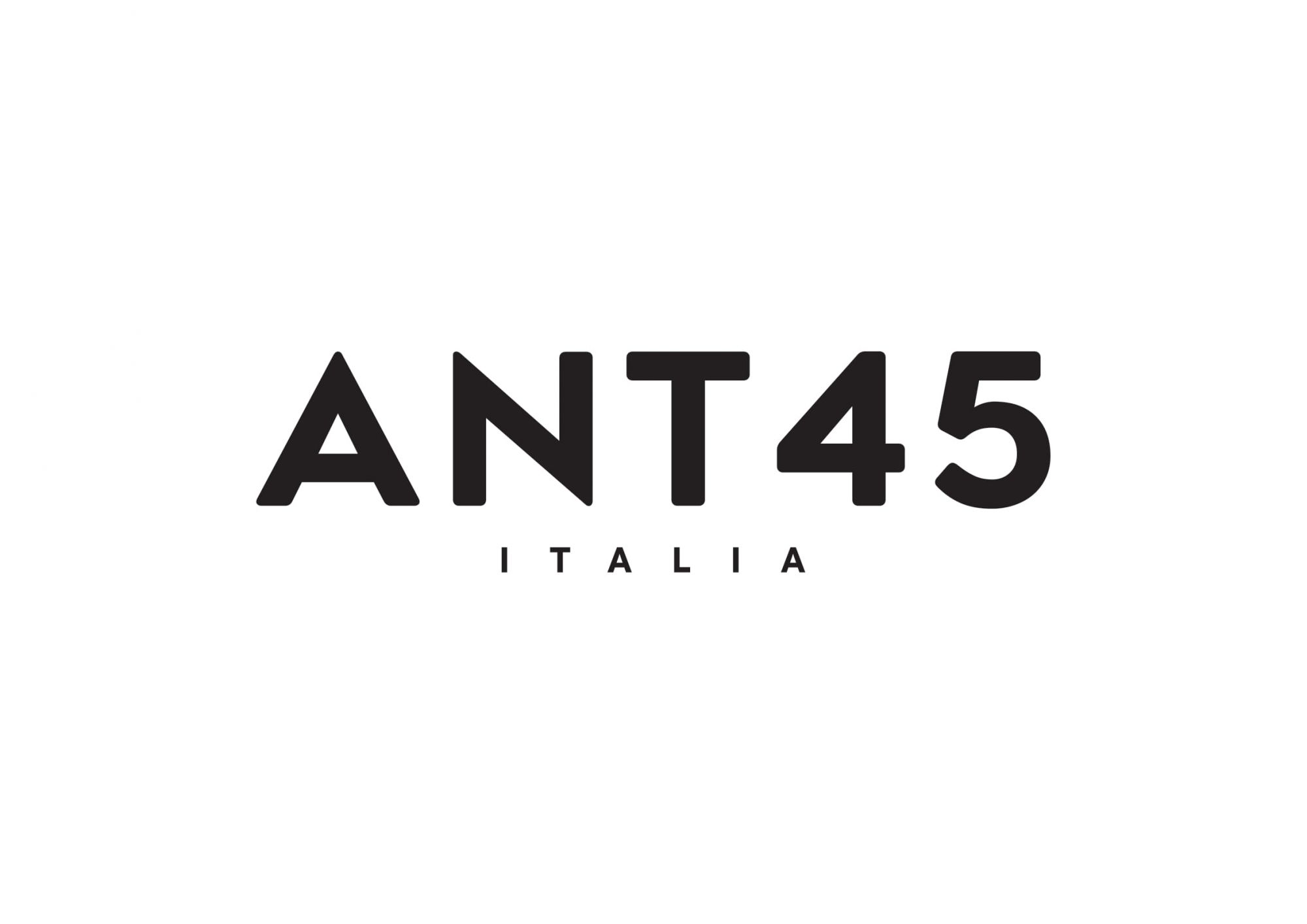 A company dedicated to IN-HOUSE production.
From the purchase of exclusively certified and italian yarns, to the production ironing, and packaging.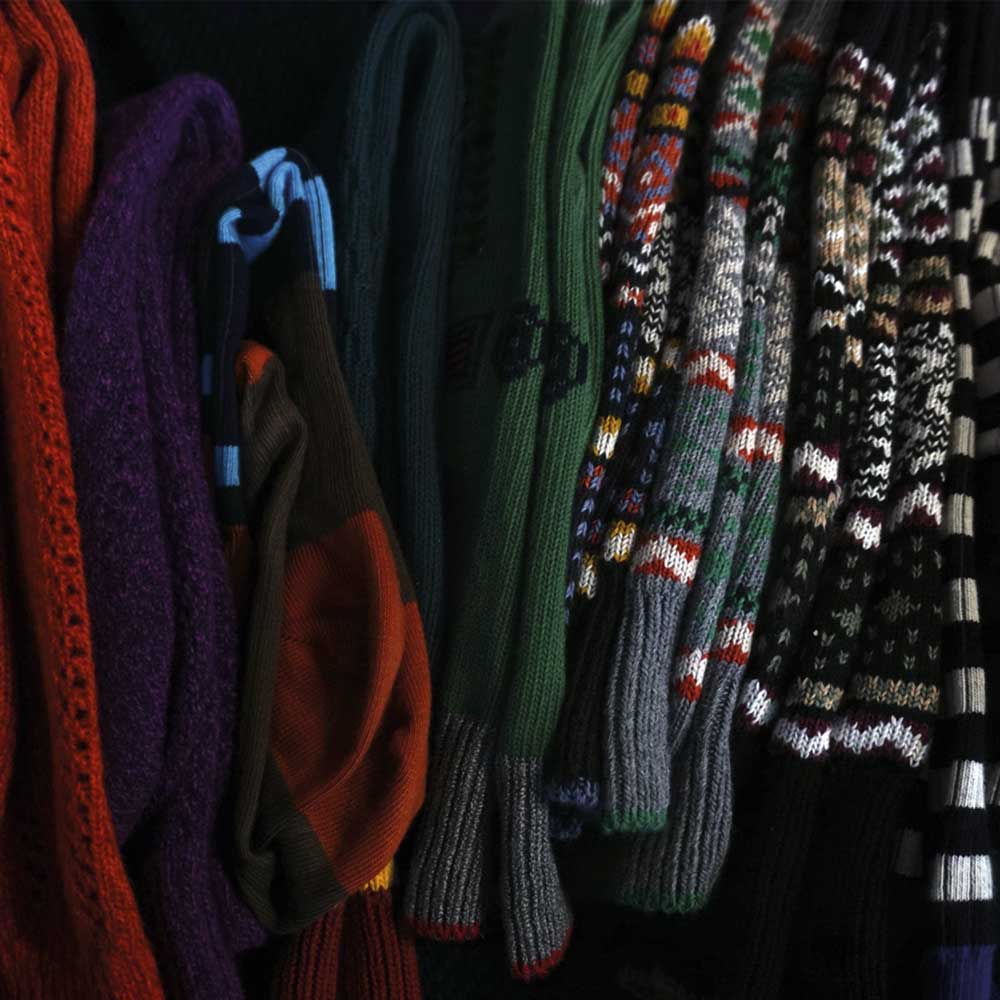 PACKAGING
Basic Modern & Eco-sustainable.
ANT45 is the reflection of a company who VALUES their workers and pays attention to each phase of production.
SUSTAINABILITY UPCYCLING RESPECT
Those are the characteristics of the Team who with much PASSION and ENTHUSIASM has decided to take up this new challenge.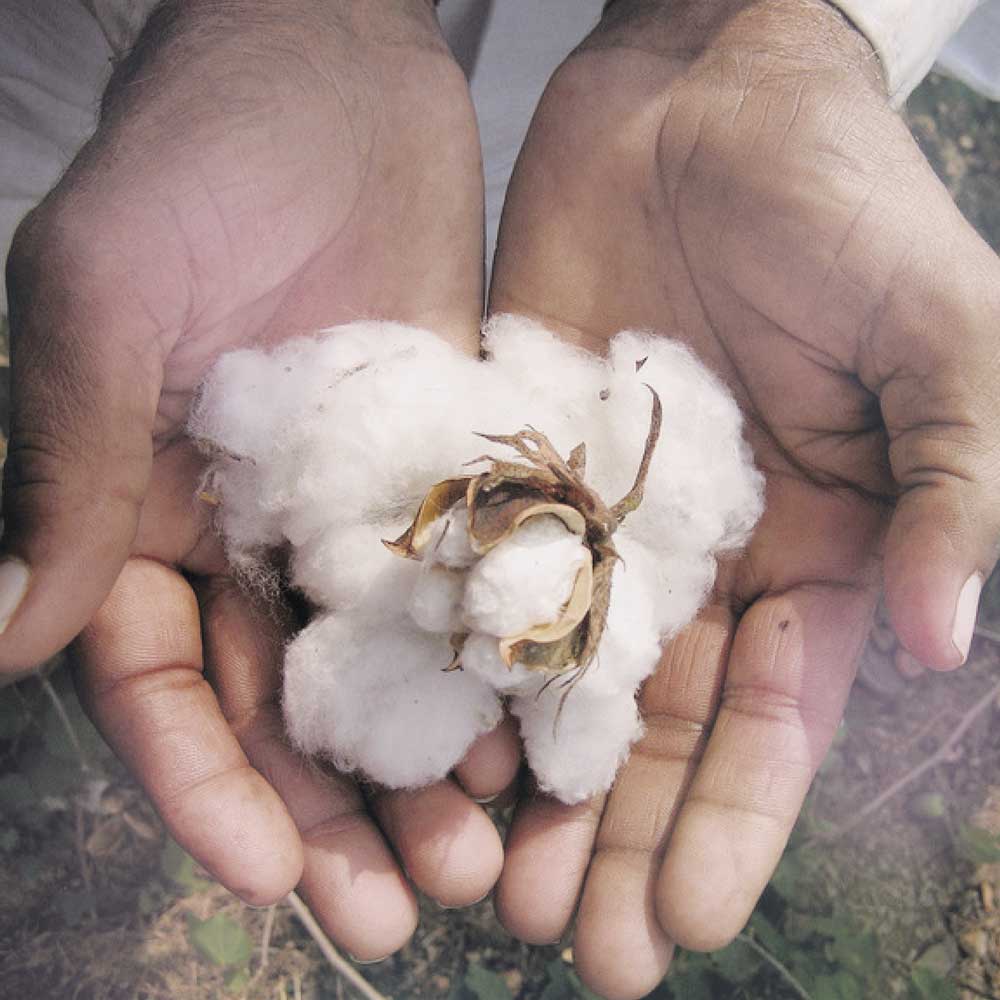 Prodotto da CALZIFICIO BONADEI SRL
P.I. 01727920173